The 17-year-old Senna van Soelen will join the selection of drivers competing in the BMW M2 CS Racing Cup Benelux in 2023. This season, he forms a trio with two other drivers: Mark van der Aa and Leyton Fourie. Six events, five circuits – including four in Benelux -, three drivers, and two BMW M2 championships combined. Both Van Soelen and Fourie will compete this year in both the BMW M2 CS Racing Cup Benelux and the DTM BMW M2 Cup, both falling under the BMW Motorsport banner.
Started in Ford Fiesta
Van Soelen previously participated in the Ford Fiesta Sprint Cup before moving on to the BMW M2 CS Racing Cup Benelux, which has a more powerful car with 450 horsepower. Van Soelen: "I am incredibly happy with this opportunity. The M2 is a perfect step up from compact touring cars to GT4 and GT3. I will stay with the Bas Koeten Racing team, where I also drove the Fiesta last year. They know how to put champions on the track and have now won two BMW M2 titles in a row with Colin Caresani and Maxime Oosten."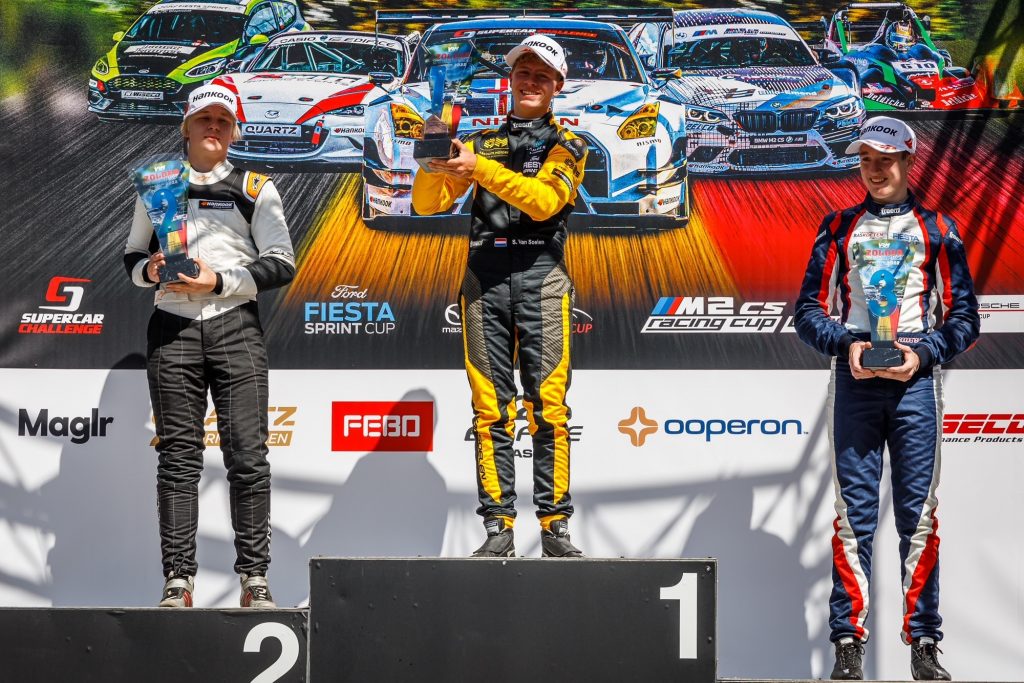 The plan to participate in the Ford Fiesta Sprint Cup was already in place for Van Soelen by the end of 2020. In 2021, the entire campaign was still focused on karting, but by the end of 2021, the Ford Fiesta was already being used for training. With five test days on different circuits, Van Soelen was finally able to take real action in early April. He made a name for himself in the opening weekend at Circuit Zandvoort, staying close behind his second-year teammate Gianni van der Craats. He quickly found his speed and remained the leader in the Dutch Championship for a longer period of time starting from the second weekend at Circuit Zolder. However, an unfortunate collision at Spa-Francorchamps and engine problems at Circuit Zandvoort caused Van Soelen to fall in the standings, resulting in him finishing third in the final classification after seven events.
Twelve races on five circuits!
In 2023, the BMW M2 CS Racing Cup will be held on no less than five different circuits, with four in the Benelux region and one in May at the famous Red Bull Ring. Jelle Koeten said, "With twelve races on five circuits, the organizer has put together a fantastic program. Due to the overlap of events in July at Norisring and Zolder, we have decided to have a three-man team for this car, so that all three drivers score points for the entire championship. With our drivers, we will try to achieve a hattrick in terms of championships. Senna and Leyton have achieved impressive results in karting and autosport in recent years and are ready for their next step. Mark van der Aa brings a wealth of experience that he can share with the young team. With the trio of Van Soelen, Fourie, and Van der Aa, we are counting on winning prizes."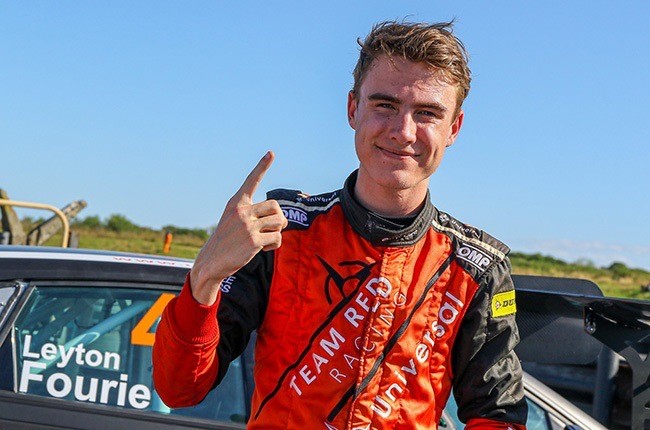 Winning a double championship
In the DTM BMW M2 Cup, Van Soelen already participated in events at the Red Bull Ring and Hockenheimring last autumn. Leyton Fourie, from Cape Town, South Africa, also competed in the DTM BMW M2 Cup at Hockenheim and achieved a podium finish in his debut weekend. Following the example of 2022-champion Maxime Oosten, Senna van Soelen and Leyton Fourie will be aiming for two BMW M2 championships in 2023: the BMW M2 CS Racing Cup Benelux and the DTM BMW M2 Cup. Bas Koeten stated, "At the beginning of 2022, we also formed Maxime's year plan this way. As a result, he had so much relevant track time without other distractions that he knew the M2 better than anyone else. He won the championship in both series, as well as serious prize money from BMW and a lot of positive exposure. We also presented Senna and Leyton with the idea of winning a double championship as 'Plan A,' and that is now confirmed."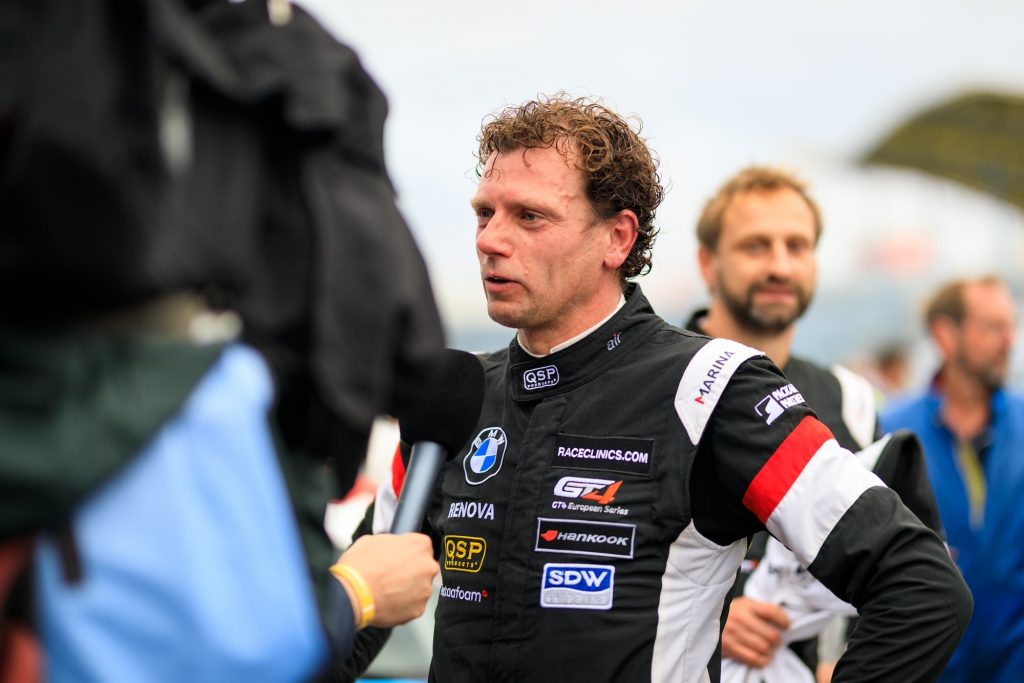 Like teammates Sen Roodenburg and Gianni van de Craats, Van Soelen is now part of the KNAF Talent Junior Academy. Together with a group of eight talents, they will receive a training program from the federation to accelerate their learning process. The eight will go through a joint and individually tailored training and coaching program to prepare them well for the next steps in their careers.